A visual interface to the world's scientific knowledge
Our Community
We are driven by our community: only together can we change the way we discover research. Do you also want to make a difference? Then consider becoming an enthusiast! Or run your own workshop with our training materials.
Our Enthusiasts
are Open Knowledge Maps power users and ambassadors from all over the world. They do not only run workshops and a variety of other activities - they also help us shaping Open Knowledge Maps.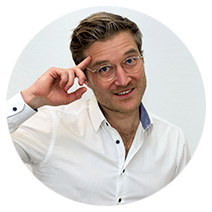 Benedikt Fecher
Program Director
Humboldt-Institut
for Internet and Society

Germany
Sign-up for our Enthusiasts Program
We want to create a respectful, sustainable and inclusive space for everyone involved in exploration and discovery of scientific knowledge. To achieve this goal, we depend on people from all over the world, who are passionate about better and more open solutions for discovery. People like you!
As an enthusiast, you'll play a critical role in shaping Open Knowledge Maps. You'll be:
#1 Spreading the word

on Open Knowledge Maps in workshops and events

#2 Providing input

on different aspects of Open Knowledge Maps

#3 Reporting feedback

from your community.
You'll receive support from the Open Knowledge Maps team throughout your time in the program. Being an enthusiast means that you will be named on our website and that you will get Open Knowledge Maps swag delivered to your doorstep. And most importantly, you will connect with awesome people from different disciplines and backgrounds from all around the world.
We are currently running the 2nd iteration of the Enthusiasts program until September 2019.
You would like to join our program? Please click below or message Maxi: maxi@openknowledgemaps.org
She will get back to you as soon as we are preparing for the 3rd iteration in winter 2019.
Enthusiasts Program coordinators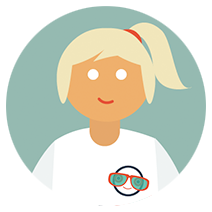 Maxi Schramm
Community Program Manager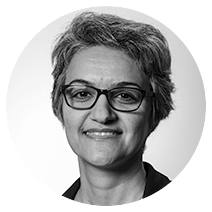 Najmeh Shaghaei
Community Coordinator
Training materials
Would you like to introduce OKMaps to your community? Now you can! Here are all the necessary materials to run a workshop, including a fun and fast paced game to get to know our tool.
Open Knowledge Maps presentation (in English or Spanish)
You can use these slides to inform your community about open discovery and Open Knowledge Maps.

view and download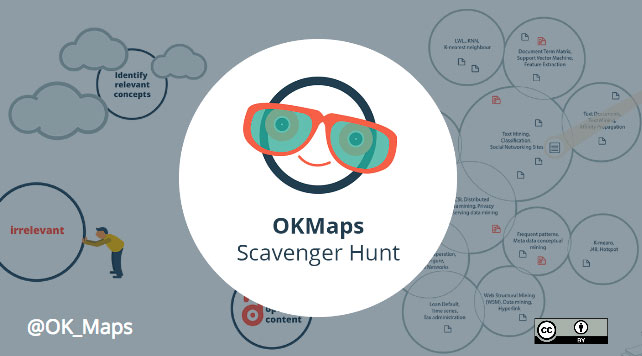 Open Knowledge Maps Scavenger Hunt
Play a fun fast paced game with your colleagues to get to know Open Knowledge Maps.

view and download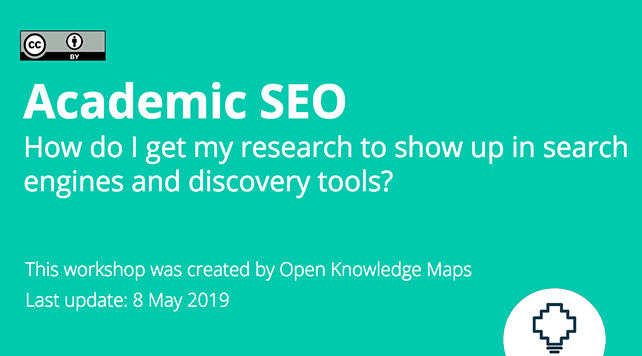 Academic SEO (in English)
This workshop includes practical tips on how to improve the visibility of your research online and an introduction to Open Knowledge Maps.

view and download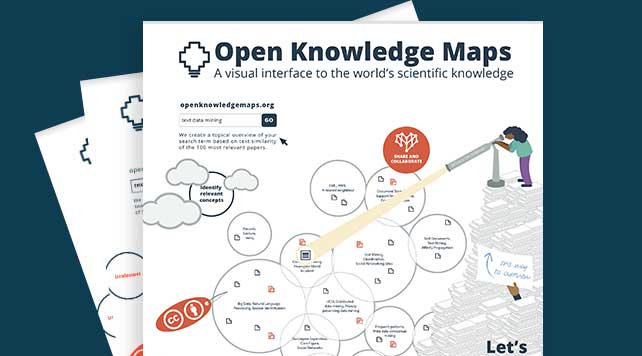 Open Knowledge Maps Poster
Print it, hang it, love it - and use it to inform your community about Open Knowledge Maps.

view and download