A visual interface to the world's scientific knowledge
Projects
At Open Knowledge Maps, our aim is to improve the visibility of scientific knowledge. That's why we partner with organizations that share our goals to develop innovative open science projects.

Check out our present and past collaboration projects below and learn more about how we can work together.
Past and present projects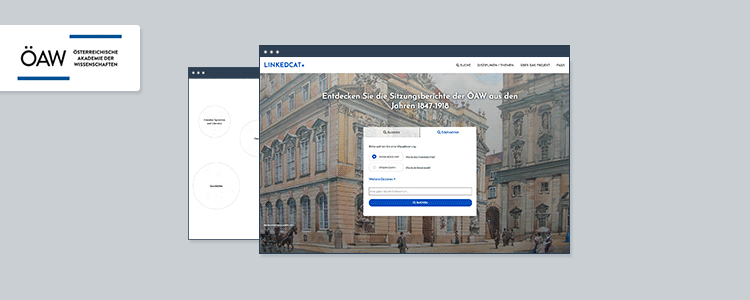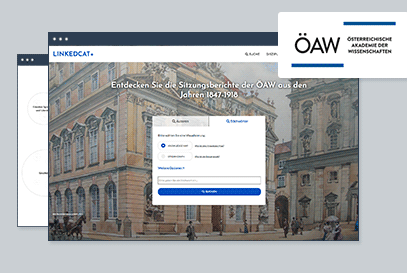 Linked Cat+: Explore half a century of knowledge production at the Academy
LinkedCat+ is an ongoing project funded by the Austrian Academy of Sciences (OeAW) to make the early proceedings of the OeAW accessible, discoverable and reusable. LinkedCat+ will provide open access fulltexts and bibliographic catalogue data as linked open data, and allow for visual exploration of this data.
Funder:

Austrian Academy of Science (OeAW)

Partners:

BAS:IS (Library, Archive, OeAW Collections), Austrian Centre for Digital Humanities (ACDH)

Runtime:

2018-2020

*running
VIPER - The Visual Project Explorer
VIPER was an OpenAIRE tender project to create a prototype of the Visual Project Explorer that provides overviews of over 2.4 million research projects indexed by OpenAIRE. VIPER enables funders, institutions and researchers to systematically explore a project's output, and to understand its impact in different areas.
Funder:

OpenAIRE

Link:

VIPER
CRIS I Visualization
CRIS Vis on mental health was a project in collaboration with the Open Innovation in Science Center of the Ludwig Boltzmann Gesellschaft (LBG). It enables researchers, practitioners and citizens to explore crowd-sourced research questions related to mental health.
Partner:

Open Innovation in Science Center (OIS Center)

Funder:

Ludwig Boltzmann Gesellschaft
Why should you collaborate with us?
Do you know these problems? You have public, openly accessible collections, but you do not know how to present these collections to your users. The user interfaces available to you do not properly represent your resources. Your current discovery systems are not user friendly, and therefore they are not used.
This is where we come in:
#1 We are experts

in developing innovative user interfaces powered by cutting-edge AI techniques for any research collection from a few hundred to millions of items.

#2 We ensure your users can interact with your collection

by involving them every step of the way.

#3 We enhance discoverability and re-usability

of your research collection with tailor-made solutions based on our open source software.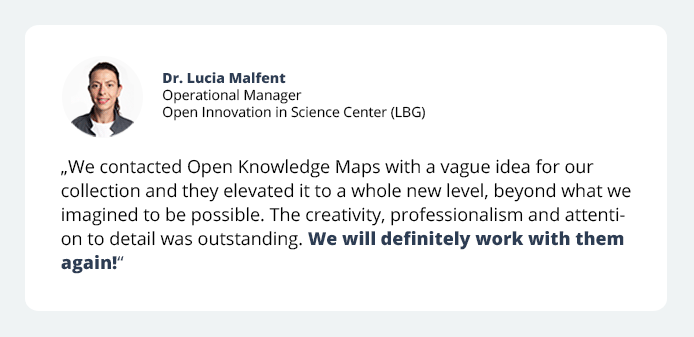 From concept to user satisfaction


Concept

In a first step, we will analyse your collection. Together with you, we will then create a concept based on our open source software to make your resources available to the public.


Implementation

Afterwards, we set up an agile process to implement the concept that involves feedback and user tests. Depending on the available budget, this process usually involves several iterations.


Evaluation

This ensures that the final visualizations will meet the needs of your users, highlight the value of your collection and make your resources easily accessible for an open science.
Project Leads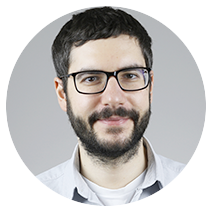 Peter Kraker
Founder of OKMaps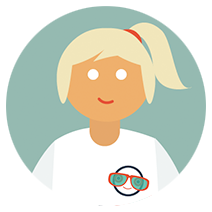 Maxi Schramm
UX Designer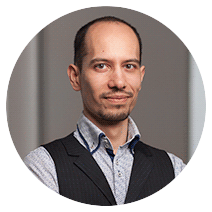 Christopher Kittel
Data Scientist