Notice: Undefined index: HTTP_ACCEPT_LANGUAGE in /var/www/html/components/head_standard.php on line 28

A visual interface to the world's scientific knowledge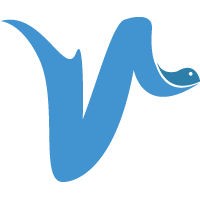 New: Try out VIPER! The Visual Project Explorer.
Funded by:
Map a research topic beta
Get an overview - Find papers - Identify relevant concepts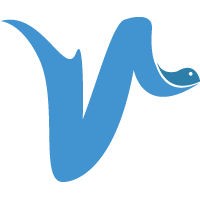 VIPER - The Visual Project Explorer
Map a research project and see its reception in different areas!
Viper was funded by:
Your Support Matters!
Open Knowledge Maps is a non-profit organization run by a dedicated group of volunteers. Together with you we can change the way we discover research! Here's how you can help and create a lasting impact:
Tell your friends and colleagues about us. Do you know someone who could benefit from Open Knowledge Maps? Tell them about us!
Let us know what you think. In order to improve Open Knowledge Maps, we are keen on your feedback.

Get in touch
Help us shape OKMaps. We are driven by our community: only together can we change the way we discover research. Do you also want to make a difference?

Become an Enthusiast