Our mission

Revolutionising discovery
Open Knowledge Maps is the world's largest AI-based search engine for scientific knowledge. We dramatically increase the visibility of research findings for science and society alike.

Open and nonprofit
We are a charitable non-profit organization based on the principles of open science. Our aim is to create an inclusive, sustainable and equitable infrastructure that can be used by anyone.

A sustainable platform
We propose to fund Open Knowledge Maps in a collective effort. Organizations are invited to become supporting members and co-create the platform with us.
What users and supporters say

We joined Open Knowledge Maps as a Supporting Member because it is an innovative tool for literature search and we are eager to support the further development of Open Knowledge Maps.
Dr. David Johann, Head of Group Knowledge Management, ETH Library, ETH Zurich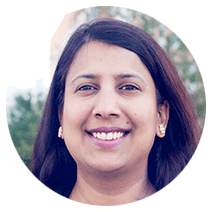 I love how OKMaps breaks down the papers into clusters allowing me to identify themes in the literature and focus on papers that are most pertinent for my work.
Girija Goyal, ReFigure Co-Founder, Staff Scientist at Wyss Institute for Biologically Inspired Engineering at Harvard University, USA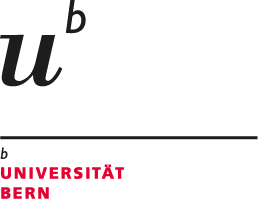 Open Knowledge Maps is a considerable reinforcement in the areas of open science & open access, which are central to our research services.
Dr. Andrea Hacker, Open Access and Bern Open Publishing (BOP), University Library Bern

Now that science gets more and more open, we need ways to visualize it in a relevant way. That's why I support OKMaps.
Jean-Claude Burgelman, Professor of Open Science at VUB, Editor in Chief at Frontiers Policy Labs

Open Knowledge Maps is one of these initiatives we consider to be a visionary innovator in the field of discovery in open spaces.
Prof. Dr. Klaus Tochtermann, Director, ZBW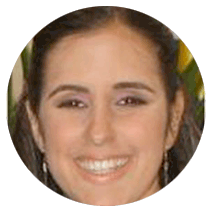 Education and Knowledge empower people, and everybody should have access to them, it is great to have tools like Open Knowledge Maps empowering people around the world.
Mari Plaza, Data Scientist